Urgent Care
We offer a small number of urgent appointments each day.
Please call the reception staff on 3488711 and let them know you need an urgent appointment.
Should you be acutely unwell, please call an ambulance by dialling 111.
If you require medical care after hours please just ring our usual number 3488711 and you will be talking directly with a Registered Nurse, they will triage your call, advise you of the best course of action and refer you to the 24hr Surgery or the Emergency Department should they feel you need urgent medical attention.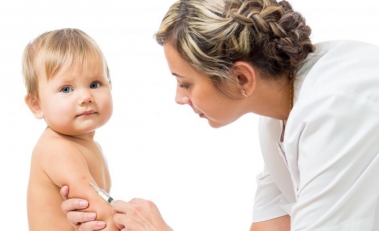 Immunisation
At Riccarton Medical we want your family to stay as healthy as possible! We have a full complement of nurse immunisers, and manage our enrolled patients immunisation schedules.  There are some vaccines available which are not on the schedule.  For example vaccines to prevent meningitis.  Please talk to our nurses if you are interested in getting these for your child.
We also provide travel immunisations – see Travel Medicine (below) for more information.
Minor surgery
We run a minor surgical theatre with very experienced staff, and undertake the following procedures;
Vasectomies
Skin lesion biopsy and excision
Skin cancer excisions
Cosmetic excision of lesions
Insertion and removal of IUDs
Insertion and removal of Jadelle implants
Chalazion drainage
and a range of other procedures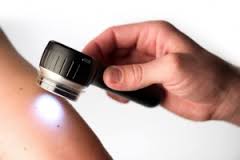 Skin Checks
Our doctors are experienced in dermoscopy and skin checks.
We provide a 30 minute full skin check procedure, and can advise you on sun-smart behaviours as well as the management of common skin problems.
Should you require same day treatment or a planned biopsy or excision, we can undertake that.
Travel Medicine Consultations
We are experienced at providing both pre-travel medical advice and immunisations, and post-travel check-ups. We provide the following immunisations, depending on where you are travelling to
Diptheria, Tetanus, Pertussis
Polio
Hepatitis A and B
Typhoid
Meningitis
Varicella (Chicken Pox)
Measles, Mumps, Rubella
Dukoral (Cholera)
Rabies
Japanese Encephalitis
Q Fever
Influenza
Pneumonia
For more information on Zika Virus, click here; www.cdc.gov/zika

Maritime New Zealand Medicals
Dr Jefferies is a certified Maritime NZ medical examiner.
The MNZ certification is recognised in the UK as the ENG-1 equivalent.
Workplace Medicals
We are able to undertake a variety of workplace medicals for pre-employment. We are also experienced at assisting workplaces in managing injuries.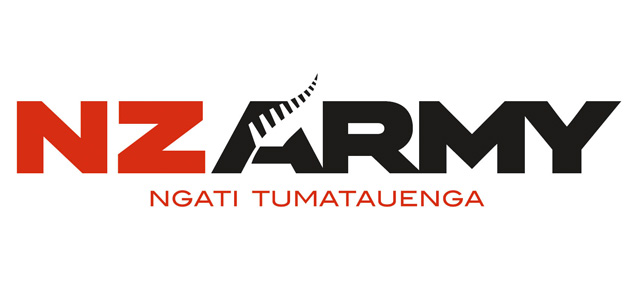 NZ Defence Force Recruit medicals
Dr Newman is a certified NZ Army medical examiner.