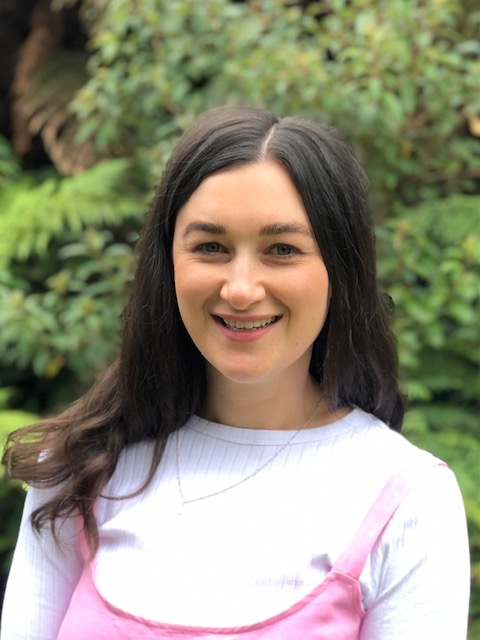 Abby grew up in Christchurch and graduated from Otago Medical School in 2014. She has worked through a range of specialties in both Tauranga Hospital and Christchurch Public Hospital, with several years spent as a registrar in Paediatrics and Obstetrics and Gynaecology. Abby has completed her post graduate diploma in Obstetrics and Gynaecology, and has a particular interest in Womens and Sexual Health along with minor procedures (IUD's,, pipelles jadelles and minor skin surgery.) She has been working as a GP registrar since 2019 and is really enjoying the challenges and variety of family medicine.
Outside of work Abby spends her time cycling, hiking, reading and spending time with friends and family.
Works:

Monday and Tuesday all day, Wednesday afternoon and all day Friday
Languages: ENGLISH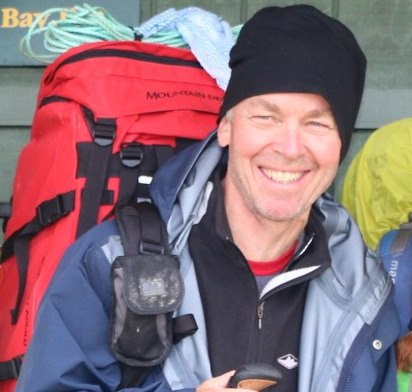 Richard is a born and bred South Islander and trained at Otago Medical School. After initially travelling and working overseas he embarked on his career in general practice, fulfilling a lifelong dream. After over 20 years at Riccarton Medical he continues to be passionate about family medicine and feels privileged to be involved in so many peoples lives. He has special interests in men's health, surgery, and travel medicine and is a medical examiner for the NZ Defence Force.
When not at work he puts his energies into his busy family with four children including two still at school. He loves family tramps, mountain biking, running, and skiing( in fact anything involving the outdoors!), and is an avid rugby fan.
Works:

Mon 11-6.30, Tue 8-6.30, Wed 8-12, Thur 9-6.30, Fri 9-4
Languages: ENGLISH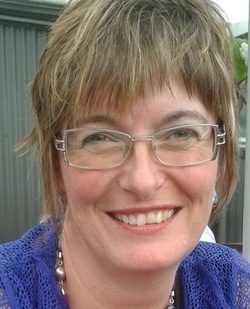 Liz trained in Liverpool University, UK and moved to New Zealand for 12 months over 14 years ago. She never managed to find her way back to England! Liz is the mother of two children, Caitlin and Bronnie. She enjoys travel, tramping, yoga, cooking and singing (sometimes at the same time!) She holds specialist interests in Paediatrics, Women's Health and Travel Medicine
Works:

Tues 8.30 -5, Wed 8.30-5, Fri 8.30-4
Languages: ENGLISH
David is passionate about family medicine. The father of four has spent over 25 years in General Practice and believes that clear communication is essential in getting to know his patients and assist them in managing their own health. With a thirst for knowledge, and having already completed a certificate in Travel and Tropical Medicine, David continues to learn and is currently completing Dermoscopy Training. Beyond the medical centre doors David enjoys a range of outdoor activities including tramping and biking with the family.
Works:

Mon 8-6, Tues 8.30-5.30, Wed 1.30-6, Thur 8-12, Fri 8-4
Languages: ENGLISH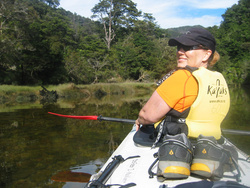 Heather trained at the University of Western Australia. She moved to Christchurch as part of her surgical training in 2006, and after falling in love with New Zealand, never went back. She has post graduate qualifications in Community Emergency Medicine, Cosmetic Medicine, and Dermoscopy. Her special interests include minor surgery, Mole and Skin checks, Musculo-skeletal medicine and injury management, Travel Medicine, and Maritime New Zealand Medicals. Heather has interests in rugby, skiing, climbing and general outdoorsy things. Heather is a Medical Educator and Examiner for the Royal New Zealand College of General Practitioners.
Works:

Mon,8-5.30 -5.30 Wed, 8-12.30 Thur 8 -5.30
Languages: ENGLISH