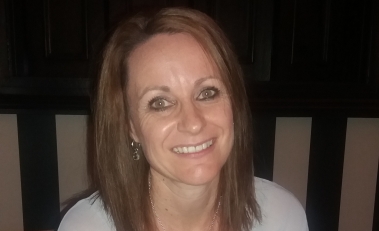 Karina has joined us from Invercargill, returning to her home town of Christchurch. She is mother to three grown up children. Karina is a keen runner and enjoys good company, good wine and eating out.
Works:

Monday to Friday
Languages: English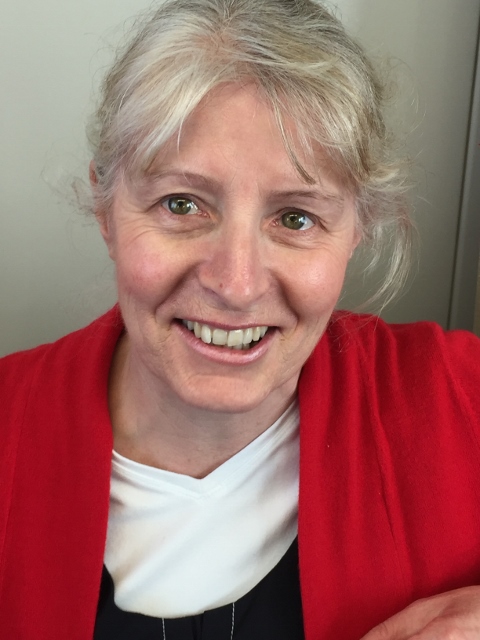 Caroline has recently returned to us, we are happy to have her back working with us. Many of you will recognise her.
Languages: English
Anna is our relieving nurse. She is really enjoying working with us and meeting the patients.
Languages: English
Joanne completed her training in Dunedin prior to locating to Christchurch in 2016, She started at Riccarton Medical in May after previously being a Practice Nurse at another Christchurch Practice, and has previously worked at the 24 hour surgery. When Joanne is not at work she is busy caring for her young family.
Works:

Thursday, Friday
Languages: ENGLISH
Katie
Health Care Assistant
Katie started with us in May, Katie has extensive nursing and healthcare experience having previously been a registered nurse and is also an experienced Beauty Therapist. When not at Riccarton Medical Katie spends time with her family and her beloved dogs.
Works:

Monday and Thursday
Languages: ENGLISH