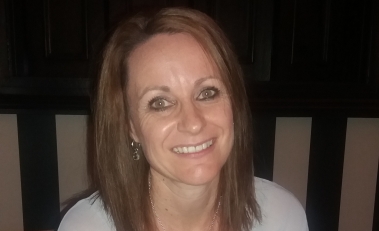 Karina has joined us from Invercargill, returning to her home town of Christchurch. She is mother to three grown up children. Karina is a keen runner and enjoys good company, good wine and eating out.
Works:

Monday to Friday
Languages: English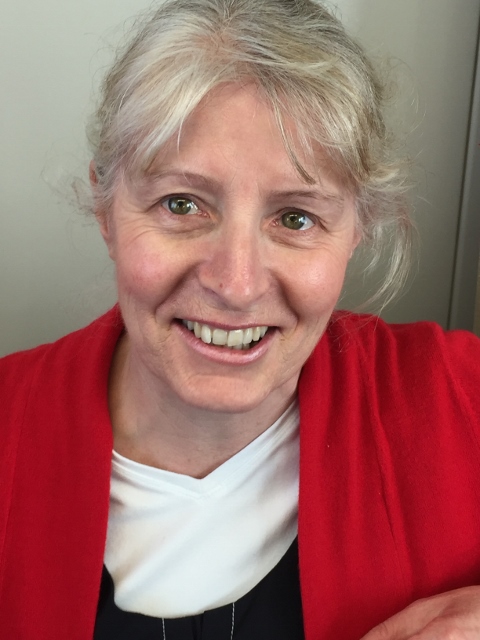 Caroline has recently returned to us, we are happy to have her back working with us. Many of you will recognise her.
Works:

Tuesday - Friday
Languages: English

Olga was born in Russia. She completed her nursing degree at Christchurch Polytechnic. Her passions are womens and children health. In her spare time she sews and spends time with her family and friends.
Languages: English, Russian
Jacinta trained in Christchurch, then spent 25 years working as a Paediatric Nurse, predominantly within New Zealand, but also in the UK & Saudi Arabia.
She transitioned to Practice Nursing in 2012.
Languages: English